Future Endeavors
Ramblings of a Hourai NEET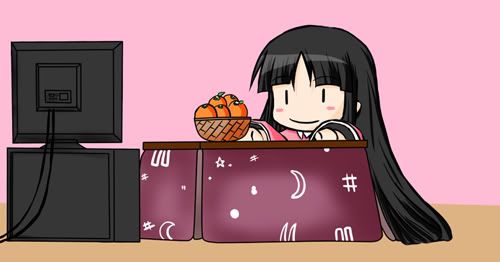 still working on the blog theme
Future Endeavors
Posted February 15th, 2011 at 10:14 PM by
digi-kun
---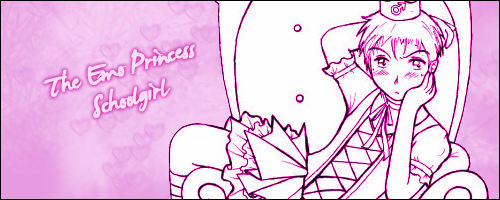 Obligatory image. Those that know what this is will know what this is.
Um, out of boredom and my lack of being able to schedule, I'm going to post some things I plan to do with this later on.
Weiss Schwarz Picture Tutorial - Anime Card Game, teaching people to play it, plus it'll make it easier to teach people later.
Anime First Impressions - Been a while since I did this, so I'll start up again.
General Anime Reviews
Maybe some more tutorials
Get out more for the picture diary
Comments
Posted February 16th, 2011 at 08:25 PM by

Kura

Posted February 17th, 2011 at 05:27 PM by

digi-kun
All times are UTC -8. The time now is
07:10 AM
.