@@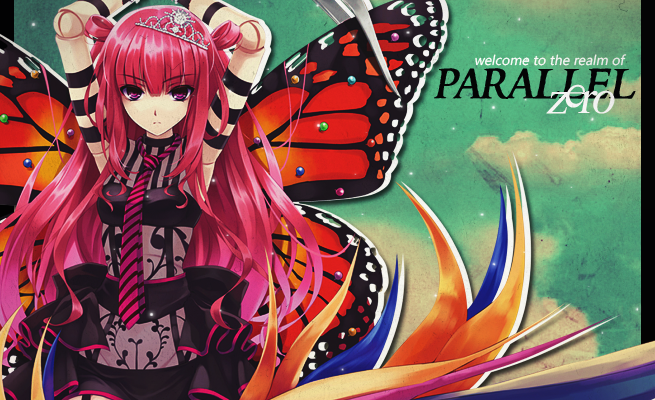 @@
---
I feel like I should post in this again to help on my plan to be more active in the community again.
Though I wonder if anyone actually cares. XD
Comments
Posted March 14th, 2011 at 8:41 AM by

Livewire
All times are GMT -8. The time now is
2:18 AM
.