Digi-chan's Picture Diary - Digi-chan the Dopant
Ramblings of a Hourai NEET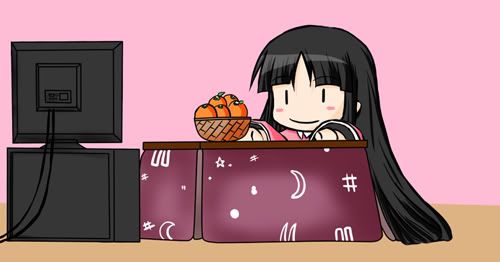 still working on the blog theme
Digi-chan's Picture Diary - Digi-chan the Dopant
Posted April 13th, 2011 at 6:33 PM by
digi-kun
---
So I pre-ordered this thing about last year and it finally came in, so here it is, the Gaia Memory Complete Selection (from Kamen Rider W)
So this box is pretty big. Here's a generic DS case for comparison.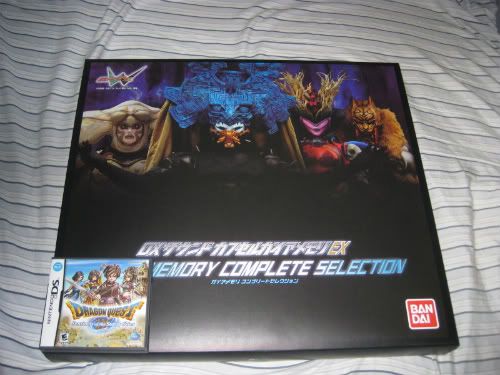 The front and back shows the family and primary antagonist members of W.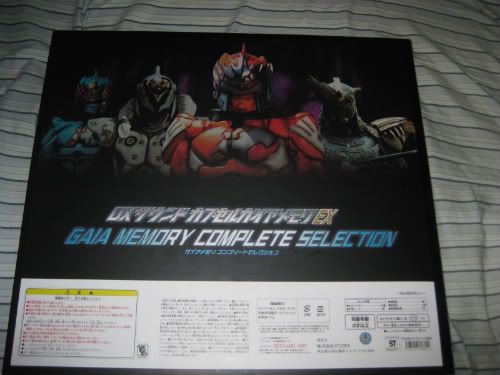 The holding box inside is also quite nice, having the Sonozaki Gaia memory crest on it.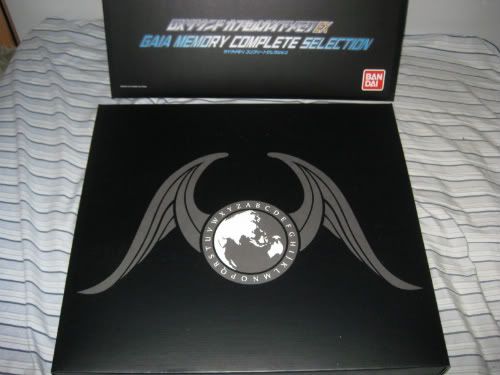 And as for gaia memories, a lot of plug-in point stickers and the crest again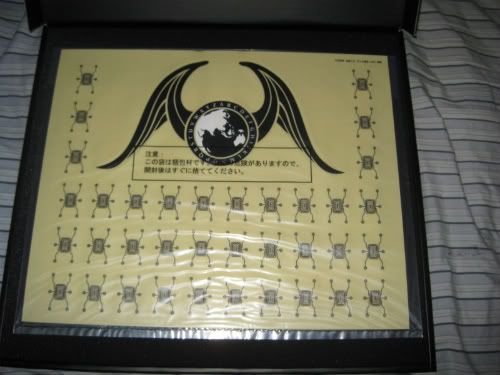 These are teh actual memories. Listed below are from left to right, top to bottom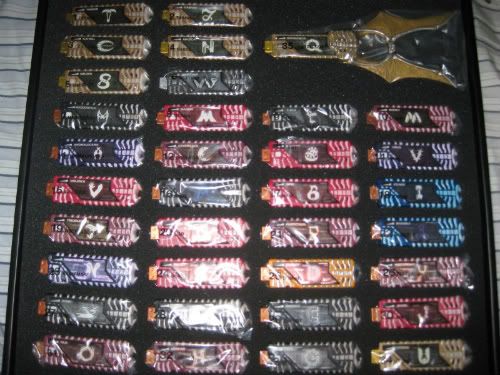 Column 1:
Terror
Clay Doll
Smilodon
Masquerade
Anomalocaris
Violence
Triceratops
Nightmare
Zone
Old
Column 2:
Taboo
Nazca
Weather
Magma
Cockroach
Arms
Liar
Beast
Edge
Hopper
Column 3:
T-Rex
Sweets
Bird
Puppeteer
Dummy
Energy
Gene
Column 4:
Money
Virus
Ice Age
Invisible
Yesterday
Jewel
Utopia
Top-Right:
Quetzalcoatlus
Comments
Posted April 13th, 2011 at 9:47 PM by

fenyx4
All times are GMT -8. The time now is
2:46 PM
.