MY WALL
Hi
. Welcome to my blog.
MY WALL
Posted August 6th, 2011 at 8:24 PM by
Lady Gaga
---
be jealous. half nerd. half gaga. full love <3
i have never appreciated sticky tack as much as i have today.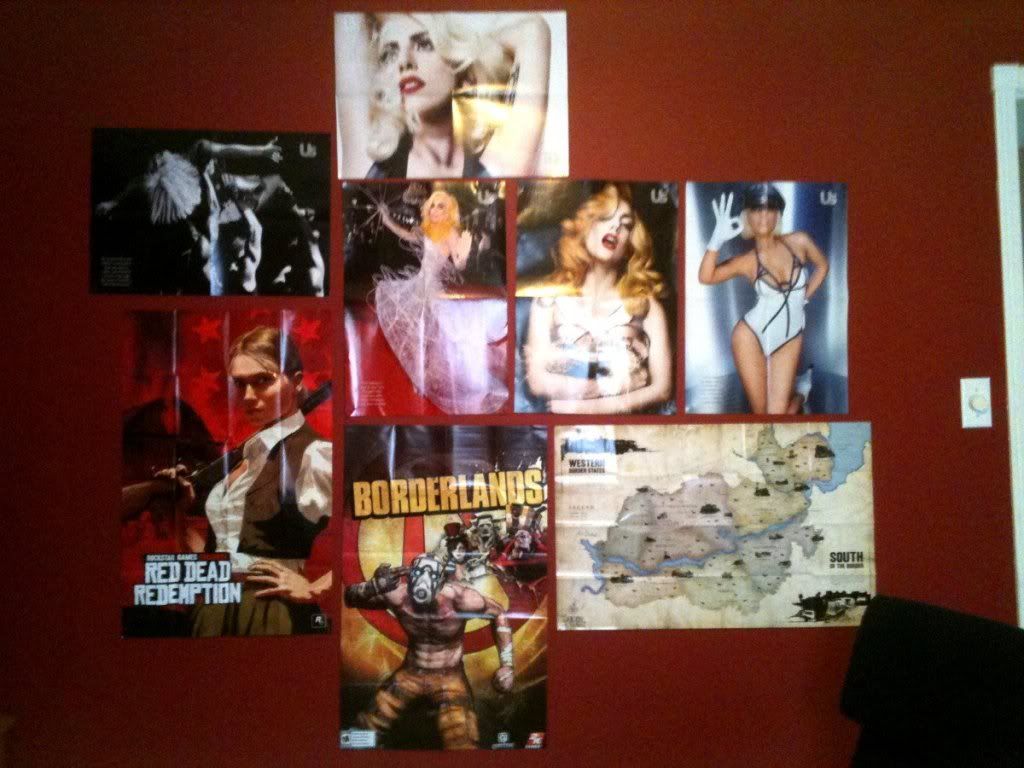 Comments
All times are GMT -8. The time now is
5:47 AM
.