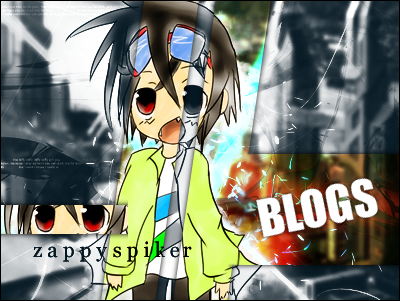 iSketched you some Holiday scribbles
---
http://www.pokecommunity.com/showthread.php?t=270022
iSketch is back once more! Come an join the fun!
Actual competition starts on the 27th (EST).
This time we also have a new emblem in place to win which is the 'King of iSketch' emblem. We'll be keeping close tabs on who wins each game and whoever has the most wins will get the emblem.
Last time Jake, Misheard Whisper and .Aero got the most wins, but we'll see who takes the top this time!
See you all there! Poliwag awaits you xD


Things I hope to see this time round:
1. Everyone from last time (I missed playing with you all) + new people!
2. Team FT returns and wins once again
3. Wailwind - The greatest move ever.
4. Foreverstone + any drawing relating to PC in anyway
5. Even more Poliwags and Woopers

Comments