that creepy thing.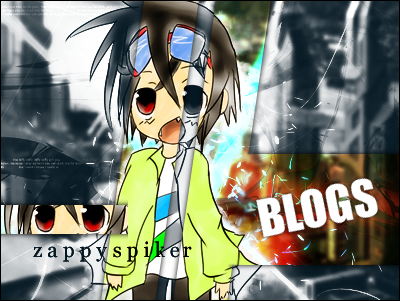 that creepy thing.
---
So basically me and a few friends were mucking around in IT with this doll we found at Art and they told me to film stuff for them pretty much because I had my camera on me xd


In other words school is pretty much done and I just finished my last exam yesterday so I am back regularly on PC.
Planning to film some vlogs and short films for youtube but this was nuthin serious otherwise I would've used MF.
Comments
Posted November 17th, 2011 at 07:40 PM by

moments.
All times are UTC -8. The time now is
08:12 AM
.