Going to USA and AUS 2012!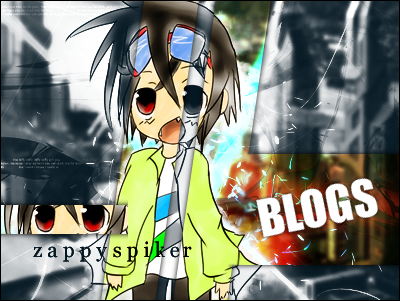 Going to USA and AUS 2012!
---
Apart that I've been away for a few days, I recently found out I'm going to America and possibly Australia this year!
Pretty excited since I haven't been out of New Zealand since I was nine... so pretty much eight years now.
I say 'possibly' Australia cause it depends pretty much if my parents will get their passports back on time for us to book (they got them renewed). I can't exactly remember where my mum said we would go (wasn't paying attention at the time), either Melbourne or Canberra, spending most of my time their for my mother's birthday. Really wanted to go back to the Gold Coast and Brisbane but she said cause we had already gone there we won't be going.

As for America - I'm definitely going! Parents were debating April or July and in the end chose July. Will be going over to California, mostly to LA cause that's where my family live. Slightly convinced my mum to let me go a little early so that I could either go to Vidcon or AnimeCon on the last few days of June. Also did some slight convincing to go to go to Florida, wanted to go to some awesome places like Lego Land and The Wizarding World of Harry Potter.

But yeah... pretty much it. Of course going to DisneyLand (Or was it World? Can't remember) and Universal Studios, maybe convince my cusin to take me to a baseball game? (Love the sport but we don't have in here in NZ)

Also you guys know any cool places to visit LA/Orlando -wise? I'm spending 3 weeks in Cali and Florida so not sure what exactly I want to do apart from going to the places I've said.
Comments
Posted January 10th, 2012 at 07:01 AM by

Axeliira

Posted January 10th, 2012 at 10:46 AM by

Sora

Posted January 10th, 2012 at 11:27 AM by

donavannj
All times are UTC -8. The time now is
07:38 AM
.