MonsterMMORPG new Monsters and Special weekend event - addicting online mmorpg
MonsterMMORPG new Monsters and Special weekend event - addicting online mmorpg
---
Hello people. F2P browser MMORPG Game , one of the best online games MonsterMMORPG started a special weekend event once again. If you like to play free games check out monster mmorpg
Hopefully i will also start releasing new maps images soon. MonsterMMORPG hopefully will become one of the most successful games in the world
Now the event is 100% EXP and Money bonus from wild monster battles.
Lets come to new Monster images. There are some pretty cool dragons.
All rights reserved to MonsterMMORPG once again
Vydral (Electric & Poison):
Gigoliath (Rock & Psychic):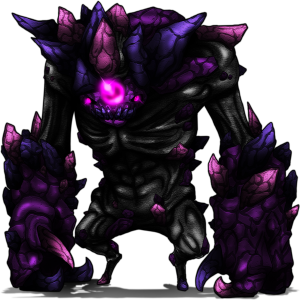 -
Aturion (Light & Steel):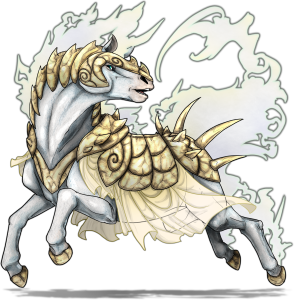 Grasilisk (Grass & Water):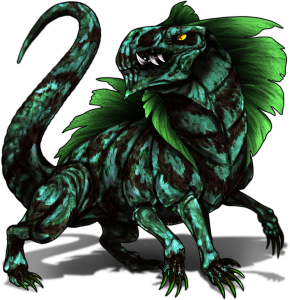 -
Ugoyle (Dragon & Dark):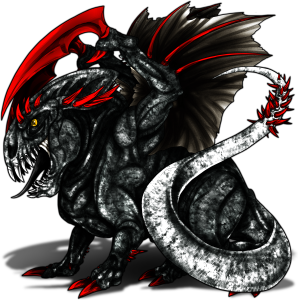 Aurorile (Dragon & Ice):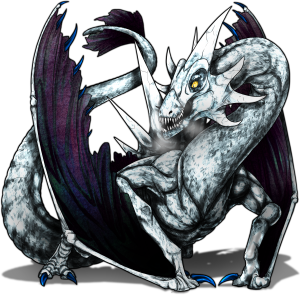 -
Orogond (Dragon & Fire):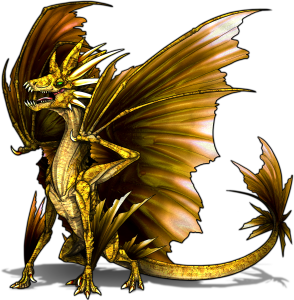 Comments
All times are GMT -8. The time now is
7:17 PM
.