Winter break, finally.
Posted December 17th, 2011 at 9:50 PM by
Jeremy
---
Well sweeties, I'm finally home and free from this semester of college. I had 4 long projects to work on and exams.
Just one more semester to go. 8D
Well all I've been doing is been playing Skyward Sword with my brother and been playing random games on my 3DS.
On a random note, who has Pushmo?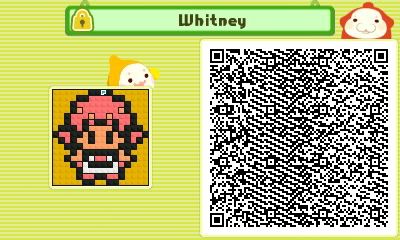 Comments
Posted December 18th, 2011 at 4:56 PM by

GLaDOS