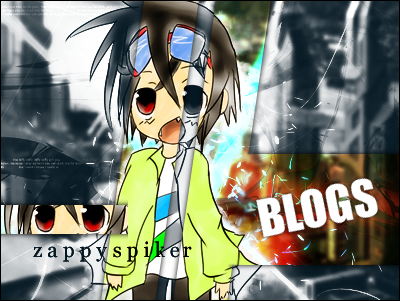 Always so lazy at school... and then I discovered TF2
---
Gosh I haven't been on PC in a month, especially now since school started. Senior Year is killing me and it's only week 4 haha. Being head of IT and school photographer is hard work when it seems like you're one of the most wanted people at school. Hopefully I'll be able to get on more.

Though started playing Team Fortress 2 less than a fortnight ago and it's so much fun!
Although I'm still not the greatest yet and haven't really been out onto online play yet, I'm starting to get used to it. Sniper's my favourite role at the moment but I haven't really played much of the other roles apart from Spy and Solider much.
Thought I lost my sense of gaming a few years back before I started forums but been playing it on my laptop during some free periods at school just for a bit of lax time.

Yeah that's about it at the moment I guess?
Comments
Posted February 19th, 2012 at 12:09 AM by

Zet