Monster MMORPG news - A new legendary monster - event and updated images
Monster MMORPG news - A new legendary monster - event and updated images
---
Free to play browser mmorpg game Monster MMORPG news
Since we have new content to provide once again started a weekend bonus event. 150% EXP & Gold bonus is active.
But here comes the best news. There is one new pretty strong new legendary in the game.
Here it is :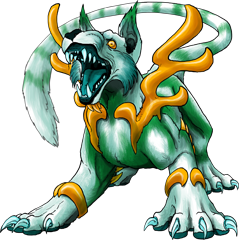 And we have 7 new updated monster images drawn by our volunteer & talented artist Henrie
Comments
All times are GMT -8. The time now is
8:04 PM
.