HAPPY BIRTHDAY CAYCE!
From daily life in the astral planes to tutorials and creativity showcase, this blog documents the thoughts, feelings, and everything Kurui x3. Comments appreciated!
HAPPY BIRTHDAY CAYCE!
Posted August 18th, 2012 at 4:14 AM by
Kurui
---
Happy 19th~ Birthday,
Cayce.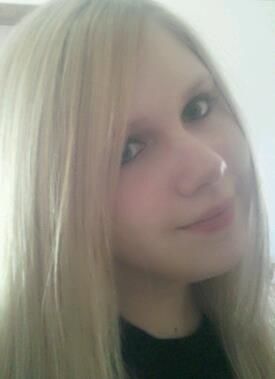 http://soundcloud.com/inabakageroza/cayce-birthday
SHOUT IT SHOUT JUST SHOUT IT OUT
I had no clue how to really sing this song (and it's obvious!) but. There ya go XD although I supposively killed someone with cuteness when they heard it lol. Go me. <3
Also, using my dead husbando's SC account for songs, because.......I'm avoiding someone on my own account. So, yeah. That's creepy enough. 8D
Comments
All times are UTC -8. The time now is
2:34 PM
.