yo, check this crap out
Derozio's Blog. An utterly
boring
awesome place.

It is time for Jack to let 'er rip!
yo, check this crap out
Posted March 7th, 2013 at 11:02 AM by
derozio
---
www.pokecommunity.com/showthread.php?p=7569370
you can get sexy icons here. hurryyy!!!111!!11!
«Derozio's Icon Shop»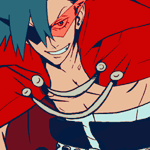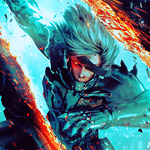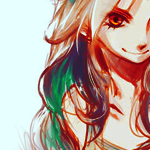 dem here cuz Kamina, Raiden and Monet badass.
I had a shop here a while ago but locked it due to the fact that life got busy.
But I think I can make an icon shop to bring some much needed activity back to this section.
Tags take too much time but I can do icons, I suppose. So yes.
Template:
Stock:
Size:
Text: (I'd say go for a 'no'. I suck at icons with text, tbh)


Examples:
Shameless advertisement for the win, people. Also the CSS is purrty, right? <3;
Comments
Posted March 7th, 2013 at 12:51 PM by

fairy

Posted March 7th, 2013 at 8:31 PM by

Team Fail
All times are GMT -8. The time now is
12:36 PM
.