Back sorta...just lurking around PC for a bit.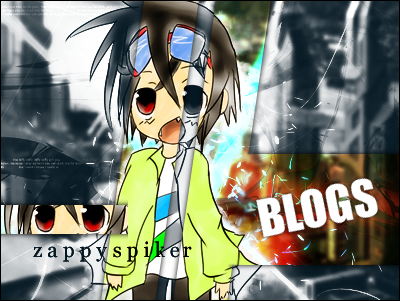 Back sorta...just lurking around PC for a bit.
---
Well yeah, I left permanently in October last year. Both because of hectic school and lost of interest in forums in general.
But then I started University 4 weeks ago, right after a long 3 month vacation. It's kinda busy but not to the amount college/high school was and I often find more time to waste when I'm not working on projects. But any time I'm on the net, I got bored, endlessly surfed tumblr and wasted my broadband on pointless youtube videos.
Guess it wasn't till last week when I remembered PC and decided to lurk around a bit. So yeah, might lurk around more, maybe even post once in a while. Maybe a general break from forums in general was all I needed? xD

Oh and btw, I now go to the same university as another PC member which is awesome (don't think he goes on PC much these days though). Although most of my classes are down at the Architecture and Design campus. I have one class up at the main campus where he's at which is like a good 10 minutes away.

All dem fun.
Comments
Posted March 22nd, 2013 at 03:14 AM by

Aquacorde
All times are UTC -8. The time now is
01:21 PM
.