Monster MMORPG V 2.1.9 With new feature and monster images
Monster MMORPG V 2.1.9 With new feature and monster images
---
Version 2.1.9 Update on
Monster MMORPG
* 6 Monster images updated with improved versions.
* A requested by players new feature, filtering to the
MonsterDex
and
All Monsters
page added
----
New feature screenshot
* %200 EXP & Gold bonus event started for the weekend
* Personal note from the Developer
Quote:
---- I have PhD qualifying exam this Tuesday. Insha'Allah if i can pass it, after passing it i am planning to start coding v3.
Unfortunately finding quality web designer failed so i will start to not loose anymore time.
* Updated monster images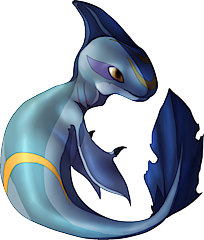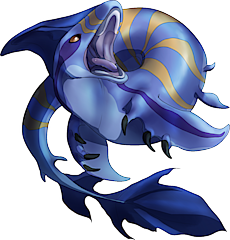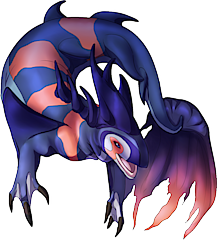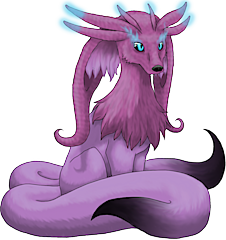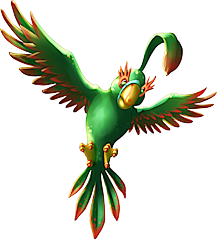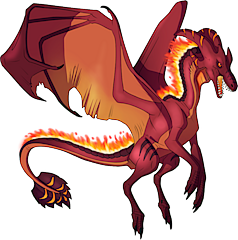 * New feature screenshot
Source
Comments
All times are UTC -8. The time now is
10:45 PM
.