Free Online MMORPG Game Monster MMORPG Made For No Download Games Players & Pokemon Fans Another Cool Update V 2.2.0
Free Online MMORPG Game Monster MMORPG Made For No Download Games Players & Pokemon Fans Another Cool Update V 2.2.0
---
Free Online MMORPG Game Monster MMORPG Made For No Download Games Players & Pokemon Fans Another Cool Update V 2.2.0
* 1 New monster added to the game so now we have 1,800 different monsters

* Monster revamping process continue. It is slow because it is really hard to find such talented artists from reasonable prices.
* 2 Monster images revamped
* All monsters on maps re-assigned
* All monsters default abilities re-assigned
* All NPCs and their monsters re-assigned
* Special weekend 200% EXP event started
* Please hit F5 if you are still seeing old monsters
Revamped Monsters
#1223 Pyrake #858 Visiood
New monster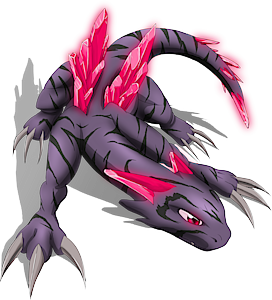 Comments
All times are GMT -8. The time now is
6:07 PM
.