M.Sc. Computer Engineer Developed Free Browser Game Monster MMORPG V 2.2.9 Update
M.Sc. Computer Engineer Developed Free Browser Game Monster MMORPG V 2.2.9 Update
---
Free to play M.Sc. computer engineer developed indie game browser based mmo rpg MonsterMMORPG V 2.2.9 Change logs
* Press F5 (or refresh button in browser) to see updated images
* Total 13 monster images updated. All of them are from volunteered artists. Expect one of the artist is i recently commissioned. The commissioned monster is not ready yet although.
* 1 image is done by this new commissioned artist as a freebie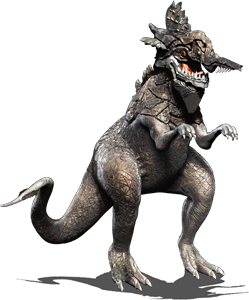 * 12 monster images updated by volunteer artists contributions (Free)
Comments
All times are GMT -8. The time now is
12:58 AM
.