collaboratively developed online indie browser based mmo rpg game Monster MMORPG V 2.3.0 Changelogs and event
collaboratively developed online indie browser based mmo rpg game Monster MMORPG V 2.3.0 Changelogs and event
---
collaboratively developed online indie browser based mmo rpg game Monster MMORPG V 2.3.0 Changelogs and event
* Press F5 (or refresh button in browser) to see updated images
* For the weekend 200% bonus EXP & Gold event started
* Total 10 monster images updated. 2 of them are from professional commissioned artists although the artist Firefox didn't take any money from us this time as well ty to him.
* Commissioned artists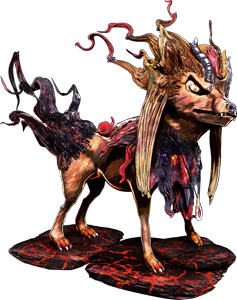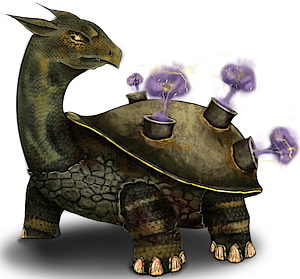 * 8 monster images replaced with better ones by volunteer artists contributions (Free)








news source
Comments
All times are GMT -8. The time now is
6:57 PM
.