Note to self...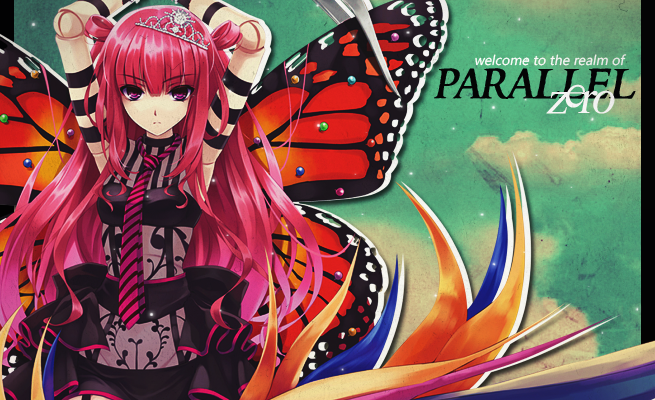 Note to self...
---
To marathon Gurren Lagann, it takes about 11 hours.
Attempting to have a go at this marathon without food or drink = bad idea.
You guys can fill in the blanks about the rest of my day from this.
Comments
All times are GMT -8. The time now is
8:08 PM
.