I'm thinking too...
Ramblings of a Hourai NEET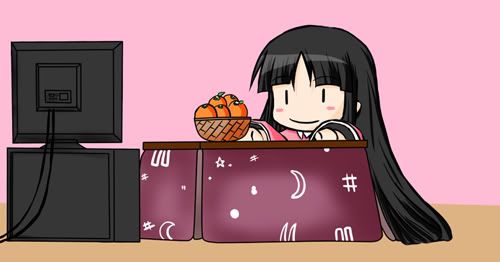 still working on the blog theme
I'm thinking too...
Posted July 12th, 2009 at 12:13 AM by
digi-kun
---
I'm thinking of some food. and it's very tasty. What could it be?
I'm also trying to think of a way to finish this stupid level without incinerating my companion cube...
Comments
All times are GMT -8. The time now is
1:04 PM
.