Can I rant about rep too?
Ramblings of a Hourai NEET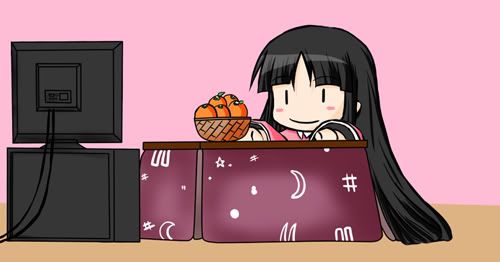 still working on the blog theme
Can I rant about rep too?
Posted July 27th, 2009 at 6:40 AM by
digi-kun
---
Hey guys, I'm just clocking in so I can can get my prize for making a blog about ranting about rep. Everyone's doing it so I'm very sure that there's some secret tray of cookies, cake, and prizes that no one told me about that they're giving away for making these kinda blog, so I'd like my share now :D
Comments
All times are GMT -8. The time now is
5:36 AM
.