Gen Con
Ramblings of a Hourai NEET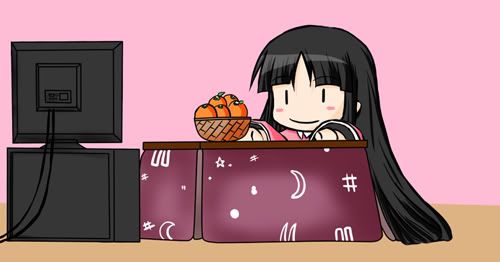 still working on the blog theme
Gen Con
---
So while I did blog about being bored as hell yesterday, in reality, Gen Con starts tomorrow and being the geek I am, I'm going of course.
For those that don't know, the Geneva Convention (Gen Con) is the largest traditional gaming convention in the United States. Board games, Miniatures games, War games, Card games, you name it, it's there (um, except the stuff that went out of business XD). There are many previews of possible new games. Even some of the unreleased video games (for the PC, screw systems) are previewed here. Also recently, anime has been getting bigger and bigger in it and we now have special guest Vic Micnogna :o(god i half-wrote Magiranger as his last name, and I had to look up that spelling XD).
Anyways, ya, I'm heading off to the convention starting tomorrow. I don't expect to be on as often, but I'm sure I'm gonna be getting on in general because of another event....COMIKET 76!!!!!!!
Oh ya, pictures...they'll be here
Comments
All times are GMT -8. The time now is
12:09 AM
.