Gen Con 2009 Pictures
Ramblings of a Hourai NEET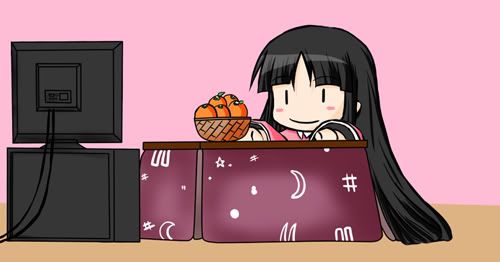 still working on the blog theme
Gen Con 2009 Pictures
Posted August 30th, 2009 at 06:46 PM by
digi-kun
---
So ya, it took me a while, but I finally got to resizing the important pics and uploading them.

You can view here.
Also, note that I comment from oldest to newest (in this case, page 2 to page 1) for those that look at them one by one
eh...Also, I'm working on remaking my profile coloring, so don't mind the bland look right now...and a new profile picture, Yay for gunner
Comments
Posted August 31st, 2009 at 04:27 AM by

Lady Gaga

Posted September 1st, 2009 at 06:15 PM by

digi-kun
All times are UTC -8. The time now is
07:22 AM
.