:| I don't get it.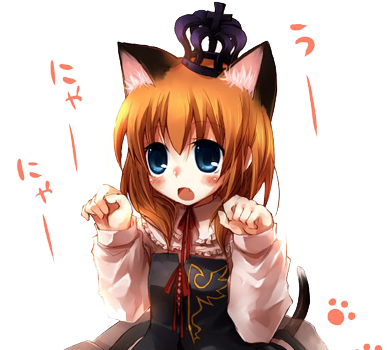 ifyoucanreadthis, lose the game
:| I don't get it.
Posted April 12th, 2010 at 6:32 PM by
Mika
---
rhetorical question: Why is it that people decide who cares and who doesn't care about someone and even worse than that, who is worthy to care about someone?
I've seen a lot of people [mostly girls tho that could just be sexist] recently say things on every media I frequent like the following: 'I'm one of the only people that cares about so-and-so' and if someone responds 'hey i care too. >:|' it's like they're either completely ignored or told flat out they're not worthy friends for the other people.
Who died and made you determine whether or not as a third party friend, if I'm ~*!*Worthy*!*~ of so-and-so's friendship? That's between me and that person, not you.
If I put forth effort, I'm worthy. :| I don't get how other people determine my worth as a friend and in 'girl world' my worth value seems to be determined by stupid things that shouldn't mean a thing as to how good of a person i am to be quite honest.
I don't know, maybe I'm weird but I honestly find it horribly rude when people dismiss me as someone who isn't 'worthy' to care about a friend.
I am freaking awesome and if you don't like it you can suck it. >:|
Comments
All times are GMT -8. The time now is
4:32 AM
.