iSketch something....
iSketch something....
Posted June 25th, 2009 at 11:26 PM by
Arcanine
---
So, I don't know what to say, but I'll just throw out these awesome pics that we (Jeef, Dean, Matt, and I.... even if I didn't do any drawing) drew. No one cares about talking... so on to the pics!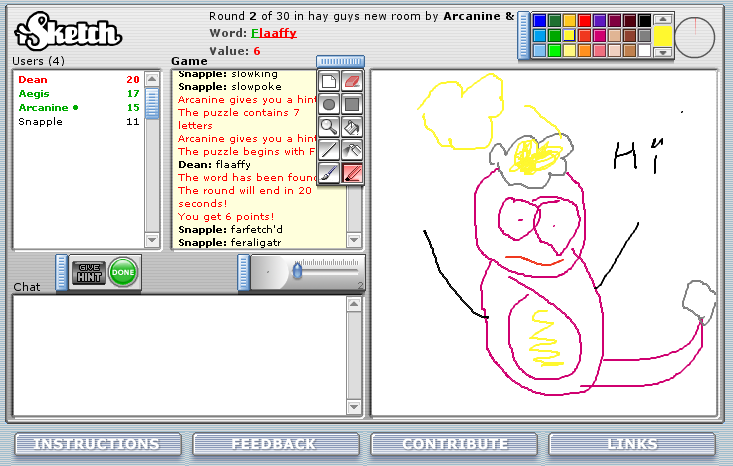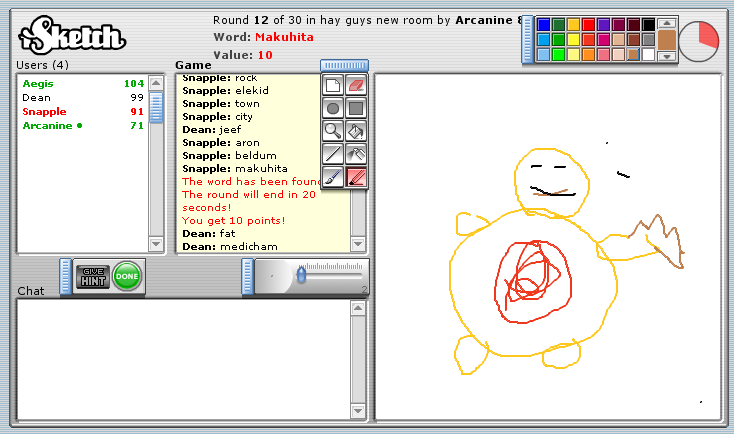 Comments
All times are UTC -8. The time now is
11:51 PM
.