SNOW D8
SNOW D8
---
Where is it?
My god, I'm in Kansas, it's less than 10 days before Christmas and my area looks like THIS..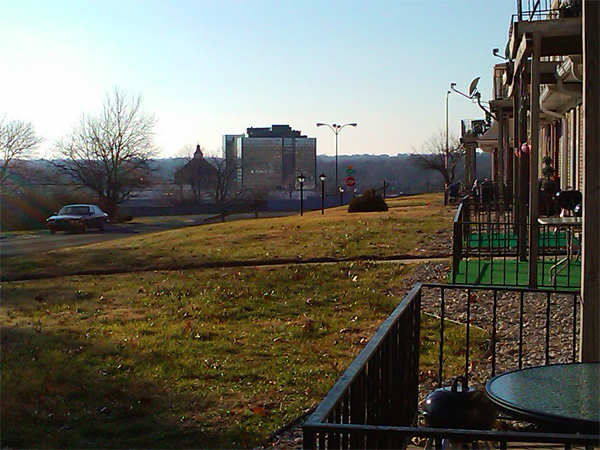 The grass is still green.. that's kinda wrong. Creepy wrong. xD;
/insert stuff about global warming
Anyone else having weird weather for this time of year? :/
Comments
All times are GMT -8. The time now is
11:27 AM
.