CLICK FOR FREE STUFF (PC Gaming Event)
Open it and see. ;3
CLICK FOR FREE STUFF (PC Gaming Event)
Posted December 19th, 2013 at 01:37 PM by
Squirrel
---
lol I lied
So basically there's a an awesome new PC gaming event happening over the winter in VG (
link here
) and we need your thoughts on a certain event. Me and Olli are looking to host an event (either tournament or general session) for the game
Awesomenauts
via Steam, but we're wondering how many people have the game/are interested in joining.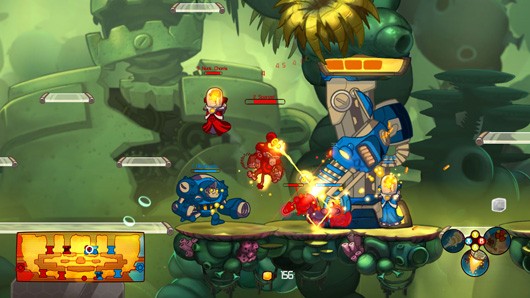 Basically just post if you have the game and are interested in playing it with us! Also the game's really cheap in the Steam Winter Sale right now if anyone was thinking of purchasing ;)
THANKS I LOVE YOU ALL
other than Olli he reminds me of butts
Comments
Posted December 19th, 2013 at 01:53 PM by

ShadowE
All times are UTC -8. The time now is
02:44 AM
.