Memories of an Age Past: Davick the Emo Princess Schoolgirl
Ramblings of a Hourai NEET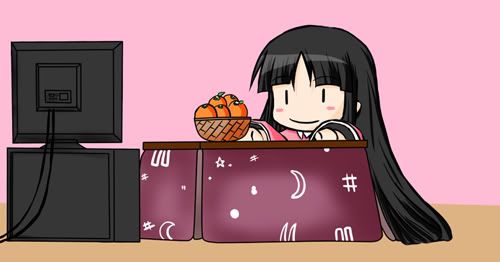 still working on the blog theme
Memories of an Age Past: Davick the Emo Princess Schoolgirl
Posted July 25th, 2009 at 12:20 PM by
digi-kun
---
So I was going through the stuff I had on my old computer before I got a laptop and came across a few images of interest. I think i was reminded of it when I was talking with Zet about PC and trying to define "gender" on PC.
Anyways, the story behind this is that about 3 years ago, Kura drew a interpretation of Davick as an Emo Princess Schoolgirl, which happened to be one of his nicknames, not sure if it's still in use. Jumping at the opportunity for humiliation, i went to...Ty i think? to make a banner based off that picture, started a plot to jack Davick's sig and replace it with this, and so on. Anyways, here they are:
Original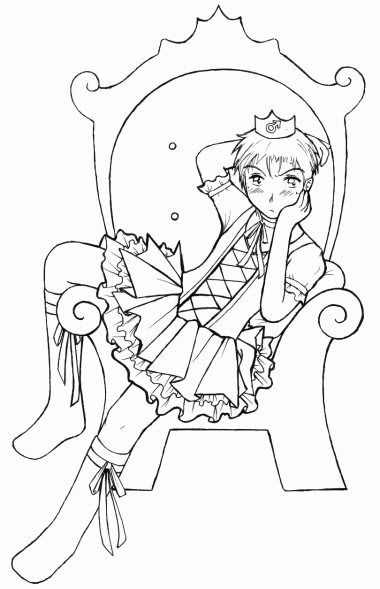 First sig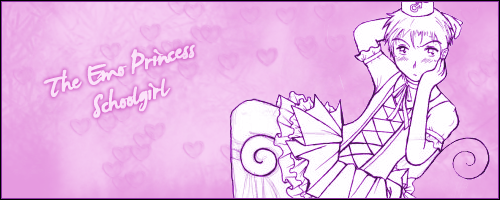 Updated sig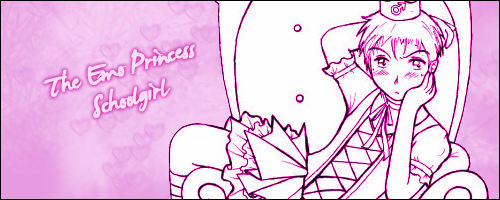 I swear this is gonna get deleted by the end of the day XD
Comments
All times are UTC -8. The time now is
04:11 PM
.