Monster MMORPG V 2.1.6 Update Deployed - 32 New Monsters
Monster MMORPG V 2.1.6 Update Deployed - 32 New Monsters
---
Version 2.1.6 Beta New Monsters MonsterMMORPG
ChangeLogs
* 32 New monsters added to the game (can be seen at the bottom of the thread) and 5 monsters images updated
---- Image updated monsters:
954: Falco
,
955: Falcipy
,
965: Chibee
,
1507: Sounvern
,
1508: Flowfairi
* All monsters on maps re-assigned
* All monsters default abilities re-assigned
* All NPCs and their monsters re-assigned
* Monster appearing ratios significantly changed. Now Emissaries will more likely to appear than regular and superior.
* Currently not available to catch monsters can be seen at below (they may still be obtainable with transformation)
----
http://www.monstermmorpg.com/Not-Appear-On-Maps.txt
* Credits page updated with row numbers also more artists added
----
http://www.monstermmorpg.com/Credits
* Main navigation menu bar and some hot links at the footer and header updated
*
For the weekend 200% EXP & Gold bonus event started
* Home page load time decreased with performance tuning
* Here 32 new monsters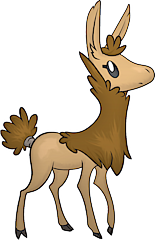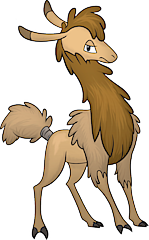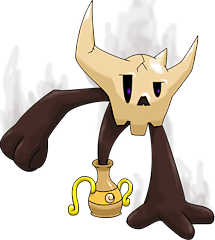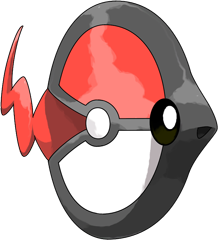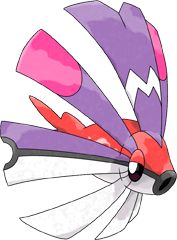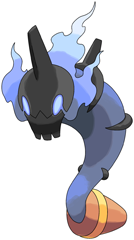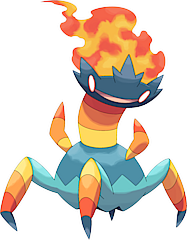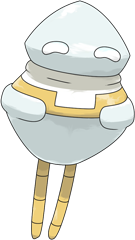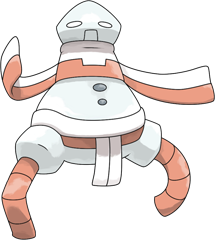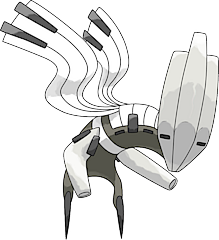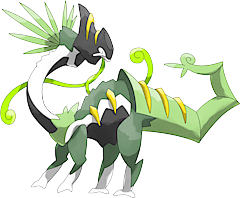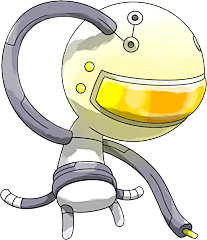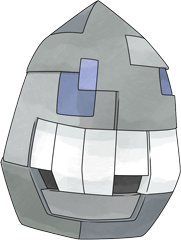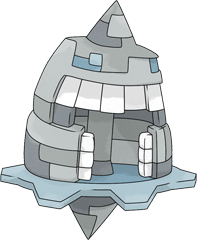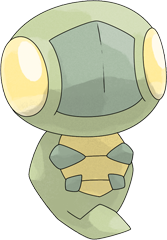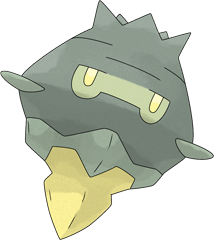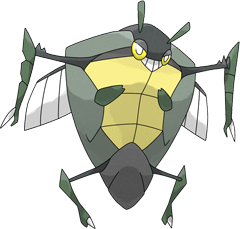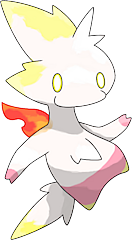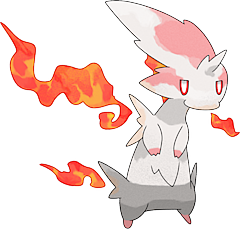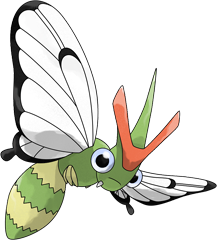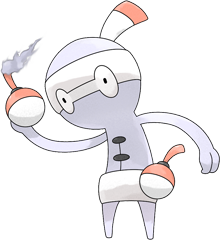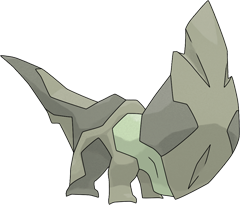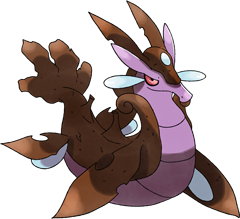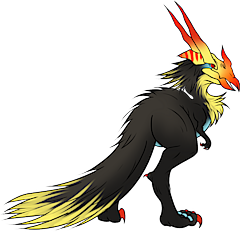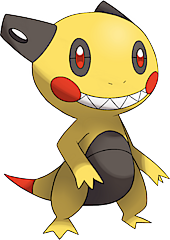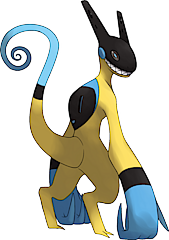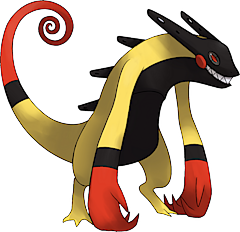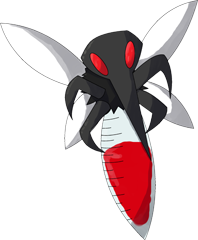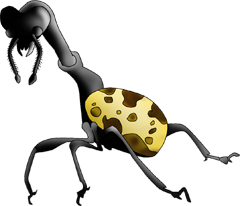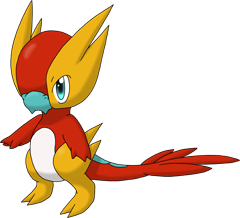 Source
Comments
All times are UTC -8. The time now is
10:59 AM
.