Ahh, fresh air is so awesome
Ahh, fresh air is so awesome
Posted February 9th, 2011 at 4:16 AM by
Ivysaur
---
It's a shame that we have this instead: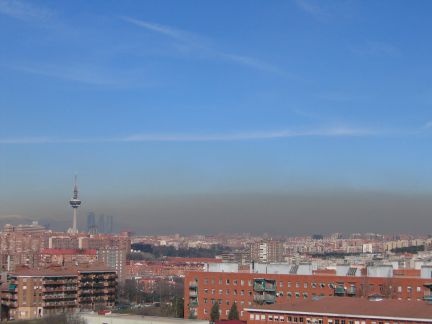 Well, that's a view of Madrid, Spain, this morning. The wonderful air pressure prevents any wind from taking the pollution away and no rains are expected until the weekend sooo I guess I'll have to buy a face mask for the next couple of days.
Comments
All times are UTC -8. The time now is
8:19 PM
.