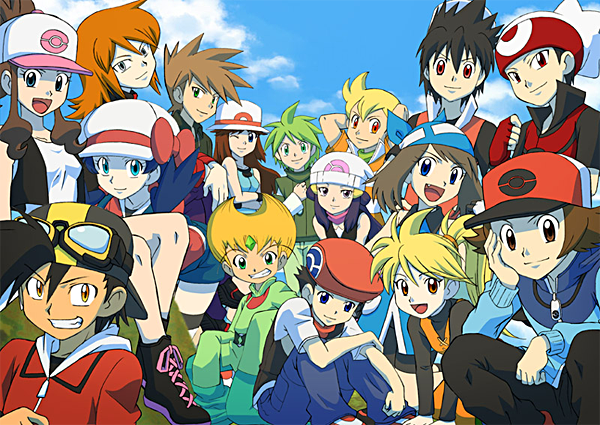 welcome to
POKéMON
MANGA
&
COMICS
Here, you may talk about any of the official
pokémon mangas, their plots and characters
as well as news and magazines
featuring them!
In this forum, the 1 month revival rule
does not apply. Instead, 3 months can pass by
without a new post, and the thread will still
be considered alive!