Member of the Year: Tabletop Games
Tabletop Games
For non-Pokémon discussion about traditional gaming, without the console. Talk about card games, board games, war games, and role playing games here.
#
1


December 1st, 2012 (06:11 AM). Edited December 1st, 2012 by digi-kun.
Hourai NEET

Join Date: Feb 2004

Location: In Lab, On A Computer

Age: 25

Gender: Male
__________________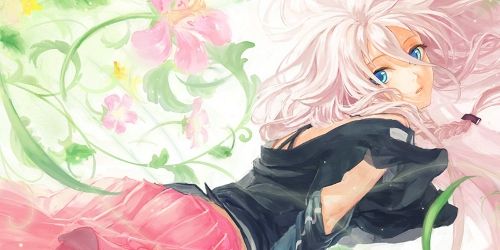 Partner in crime and fellow singbot: the devilicious iruchii
Quick Reply

Posting Rules

You may not post new threads

You may not post replies

You may not post attachments

You may not edit your posts

---

HTML code is Off

Minimum Characters Per Post: 25

---
All times are UTC -8. The time now is
11:35 AM
.