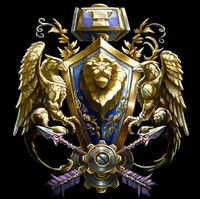 ~For the Alliance~
98% of the population has a Myspace. If you're part of the 2% That is not an emo loser, copy and paste this into your signature.
MySpace is just a place for giving away personal information and nothing else. It's just no good. ~sweet_dreams

I couldn't agree more.

Claimed Nidoking and Poliwrath.