CaranLaurë Ando [PG-16]
Roleplay Corner
The realm where writers gather to create glorious tales or silly drama together and chronicle their adventures. Start or join roleplays featuring Pokémon, other franchises or something completely original!

New threads in this forum are to be approved by a moderator before they are displayed.
#
1


April 13th, 2007 (09:05 AM).
Sometimes, we come back!

Join Date: Feb 2004

Location: Where exploitation is exploration

Age: 26

Nature: Lonely

Posts: 8,433
__________________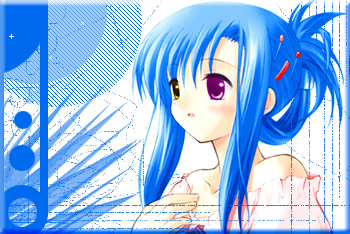 #
2


April 14th, 2007 (09:27 PM).
Quick Reply

Posting Rules

You may not post new threads

You may not post replies

You may not post attachments

You may not edit your posts

---

HTML code is Off

Minimum Characters Per Post: 25

---
All times are UTC -8. The time now is
08:01 PM
.