It's a White version bandwagon blog!
---
So, finally got White today...
Haven't made a lot of progress today (only started on Route 1) but anyway...
-Chose the (fashion-challenged) girl, named her Ashley. Instead of that cute daisy print dress she has in her closet, her mom made her wear that revealing outfit she picked up at the thrift store for $4.99.
-Preparing to start my adventures here: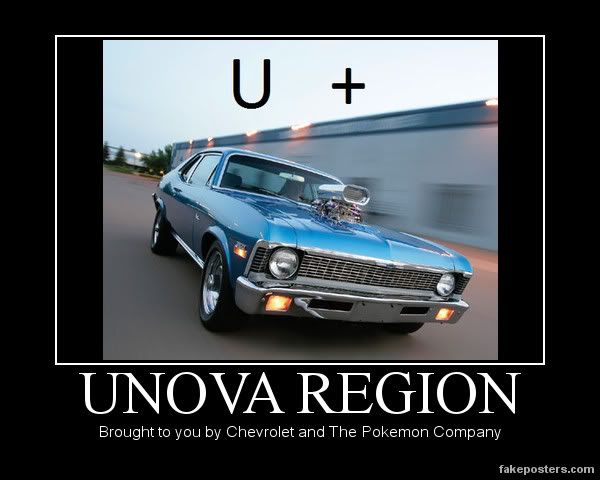 -Met up with
Galactic Commander Charon
Sharon Amity Road in Charlotte
Cheren (how DO you pronounce his name?) and HOLY FREAKING CRAP THAT GIRL WEARS LOTS OF ORANGE SHE MUST BE A CLEMSON TIGERS* FAN!
-Chose Oshawott as my starter. Had first battles.
-KEVIN, I MEAN CLEMSONFAN243* I MEAN BIANCA, WHAT DID YOU DO TO MY ROOM!?!?!?!?!
-Met the professor, nicknamed my Pokemon "(Buick) LeSabre."
-Headed to Route 1, caught a Patrat, named it "(Oldsmobile) Delta 88." See, not all my nicknames are gonna be of Buick models xD I don't plan on using it in my main team, though...
And that's how things stand right now. Now if you'll excuse me, I'll have to get back to Route 1.
LeSabre/Oshawott Lv 8
Tackle/Tail Whip/Water Gun
Delta 88/Patrat Lv 2
Tackle
*Yeah, I know it's orange and green, which is closer to the colors of the Florida Gators, but I
am
a Clemson alum

Comments