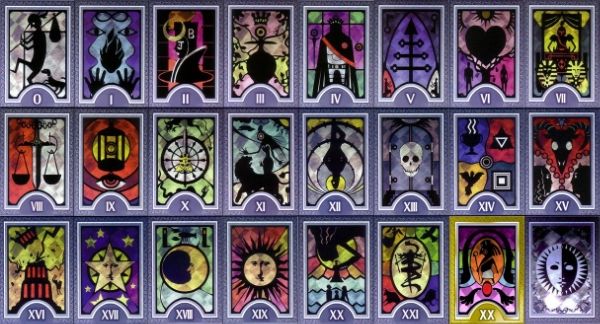 I got my ass handed to me; also math test!
Posted June 2nd, 2011 at 2:56 PM by
インフェルノの津波
---
Apparently, my friends were messing around and decided to use me as a punching bag...not saying I didn't fight back, but let's just say I'm having trouble breathing.

Also, took the end of course exam/test today. I'm not really good at math, well not yet, and the stuff they were asking me to solve was pretty much geometry, which I am not doing right now!

In other news, I'm still getting the hang of this supporter thing...really, really weird. Also, thinking of doing some icons.

Thanks for reading my troubled thoughts!
Comments