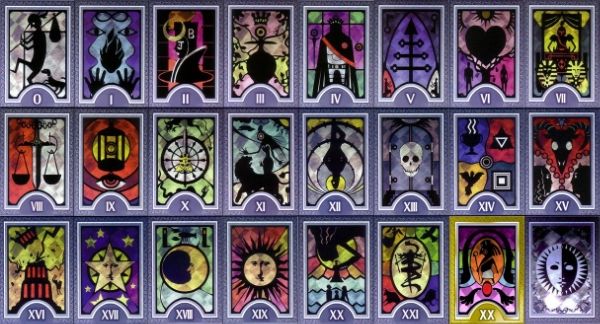 That's it, I'm done.
Posted June 14th, 2011 at 11:00 PM by
インフェルノの津波
---
Not from this site,
though I'm sure some of you may like that
I'm done with Competitive Battling.
You see, I rolled on in to GameFAQS, had a few battles today, got my first win, feeling pretty happy about myself.
I go to this one topic, this guy was up for a battle. I took him on.
Fastforward to the end of the match, I predicted his Jirachi would switch out, so my Ferrothorn used Power Whip, and KO'ed his SubSwampert.
The freaking ******* DCed on me.
I wouldn't have been so bummed out if he told me he's a noob like me, in which I would understand, but no.
He said Ferrothorn was sooo broken, had too many resistances, should be Uber, blah blah blah. Look kid. I don't make the rules I follow them. If Smogon says it's not banned (it's not...right?), it's not, unlike our friendly neighborhood Garchomp.
Well, whatever. Hope you're happy, cause I'm just done. If a freaking plant gets on your nerves cause you can't counter it in the rain, too bad, so sad.
You'll never see me battling ever again.
And now, for my Masuda update: Shiny Mienfoo is reaching 200 eggs. I really hope I don't end up like Syd.
Comments