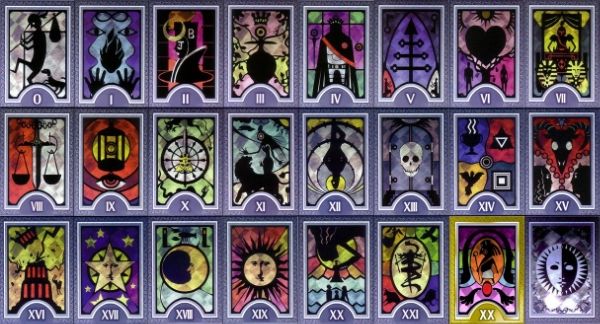 Dear Anonymous,
---
(since that thread will most likely not sprout back to life, thanks to a few people...)

We've been friends for perhaps a year, maybe more. Unfortunately, you had the joy of knowing me. I'm sorry I'm probably not the best of friends, since I'm trying to 'blend' in, but I can't take it anymore. I've been trying to live up to everyone's, but my own's expectations. Every time you sigh, roll your eyes, or dismiss me I feel a little left-out, or think even more lowly of myself.

So I tried to go up-down to your level. I've seen it. And you know what? It disgusts me. Since this is going to a variety of people, some of you may not apply to this, but for the ones that do, my god what were you/I thinking at the time?!

So, I'm going to stop. Even if it means I'm going to be alone for a while/forever, I'll at least be myself. If you don't care, that's okay. If you do care, then respect my wishes. And for the bystanders, you'll probably brush this off. That's okay! I don't want you to care. I just want living proof that I've written this, just so whenever I think of doing that again, I look at this and remind myself I have higher standards. I deserve better.

--------------------------------------------------------------

My internet friends, I honestly don't know what to say to you guys. Some of you have been awesome, no all of you have been awesome. But sometimes, I wonder if our friendship can last. Maybe I'm just an illusion of what you see, and maybe I'm causing that illusion. And for that, I apologize. If you never want to see me again, I understand.

But what concerns me is the future. What'll happen there? Will we grow closer (more than either of us want), or farther? Or will we just ignore each other? I don't know. I'm probably overthinking things again...

---------------------------------------------------------------

Wish I could say more, but I'll go off on a rant. Oh well.
Comments
Posted June 24th, 2011 at 10:30 PM by

Meganium

Posted June 25th, 2011 at 12:34 AM by

インフェルノの津波

Posted June 25th, 2011 at 9:14 AM by

Aquacorde