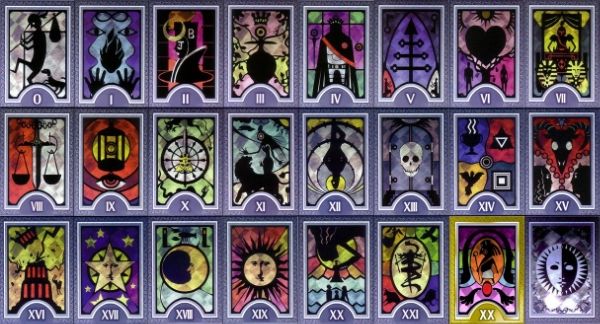 House/apartment hunting
Posted June 25th, 2011 at 8:35 PM by
インフェルノの津波
---
For the past few days, me and mom have been searching for our new residence. Among these, we've found-

A townhouse with stairs, 2 bedrooms one bath. Pretty great, except it's a little too small for my liking.

An apartment in which the inside smells like smoke, it's all on one floor, 1 bathroom (with the toilet next to the bathtub ugghhh), 2 bedrooms, and a patio.

And now for perhaps the worst.

An apartment/townhouse with a very distinct catpiss scent (the cat in question is a American tomcat named Bruno), it's under someone, who owns a dog (one of those anklebitters), and a planting fanatic. This place was a joke, as well as the guy who was trying to sell it to us. I wouldn't have been so angry to come, but since we had to take like 3 buses to get here, a huge disappointment, it kinda gets under your skin.

------------------------------------------------------------

Oh yeah finished like what, the first half of Phoenix Wright Ace Attorney? You know, the Edgeworth case?
Comments