Just some stuff I've been playing around with.. (Yes that's Pony stuff, there)
---
Been making some charms lately. Soo I've just come back from a few months to share.. and just figured I'd show everyone who's interested though. Here are a couple pics, and there are more under the cut:
WARNING THERE ARE QUITE A BIT OF PICS UNDER THE CUT: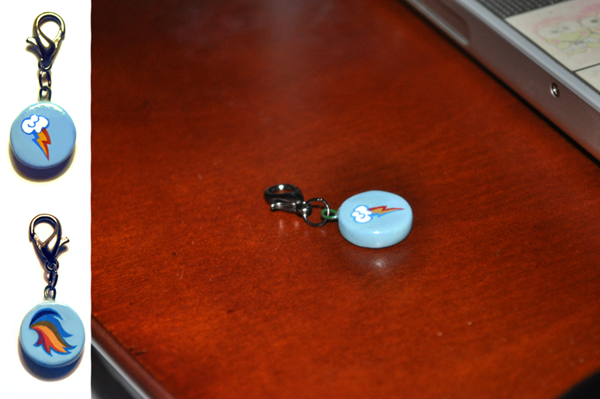 I have some other charms I've made like zelda ocarinas, and other little things. I just started up an etsy but I don't think I'm allowed to post it here.. these are super cheap (ranging from $2-13 with shipping from as little as $0.64) and I can even do custom or pokemon designs! I'm guessing that if you really are interested in something you can PM me (and we can take it over to email if talking about this stuff over PM isn't allowed) and I could always give you some info and put it up on etsy so it'll be a secure for you to purchase. (Let me know if that's also allowed on PC and if not I can take this paragraph out of my blogpost. Thanks.
Just thought you'd be interested in seeing~
Working on some bigger sculpts now that I've had practice with detail work on miniatures. Going to be doing a starcraft symbol for my brother, some Koroks (from zelda) and finally a midna figure.
Enjoy! And thanks for looking!
Comments