MonsterMMORPG special weekend event and 17 updated monster images
---
Once again MonsterMMORPG is making an awesome weekend event with super news.
The bonus event is online. You will gain 100% more EXP points from wild monster battles a long with the 100% Gold bonus.
But these are not the all of the news.
We have updated 17 of our current monster images by our volunteer and talented artists redrawings.
Also MonsterMMORPG new maps about to be completed. 19 Zones are completed and only underground maps are remaning.
MonsterMMORPG home page :
http://www.monstermmorpg.com
Monster MMORPG register page :
http://www.monstermmorpg.com/Register
The all of the incoming maps of MonsterMMORPG :
http://www.monstermmorpg.com/NewMaps
The incoming very high quality monsters of MonsterMMORPG :
http://www.monstermmorpg.com/NewMonsters
All of the current monsters of Monster MMORPG :
http://www.monstermmorpg.com/Monster
MonsterDex (like Pokedex) of MonsterMMORPG :
http://www.monstermmorpg.com/MonsterDex
And here the updated 17 new monster images
Redrawn By Henrie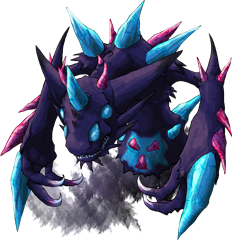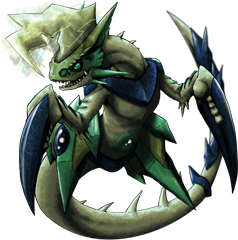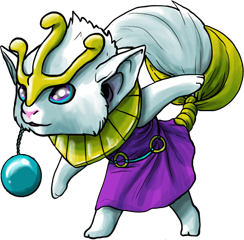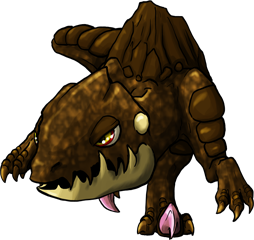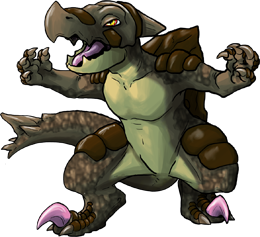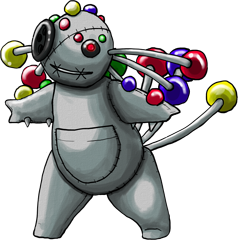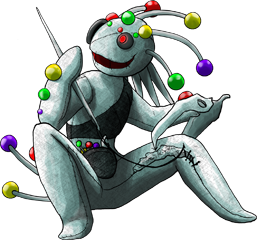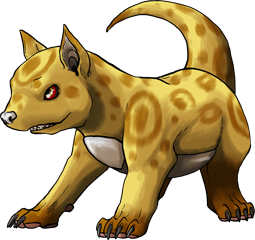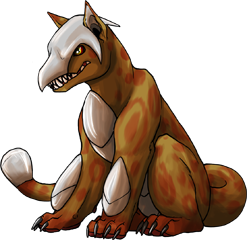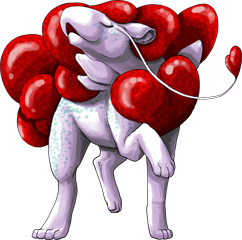 Redrawn By GarbageKeeper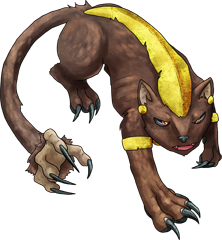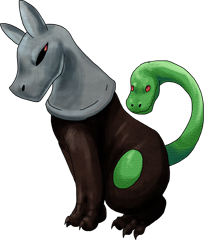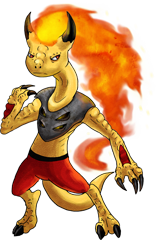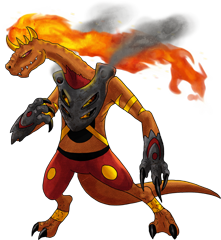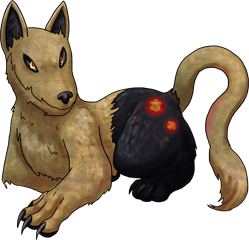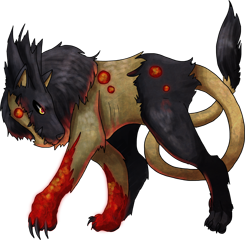 Comments