Awarded Most Interesting Blog of 2014
= Updated 5PM Eastern Time Every Day =
Credit to the impeccable derozio for the incredible cover
Top 10 Favorite Video Game OST's [Daily Bloggity Entry #106]
---
Date: 13 June 2014
Time: 3:50 PM ET
Mood: Ate too many chips ;_;
The magic of video game music. It has the ability to truly immerse you into the video game and make you feel like you are truly part of the adventure. It varies from game to game, but the scores that are presented from time to time can honestly shake a person to the core at times. Thus, today's entry is quite a simple one: these are my top 10 favorite video game soundtracks. The only rules I kept for myself were they had to be games that I've actually played and that only one game per franchise could be used. Enjoy!


#10. Paper Mario 64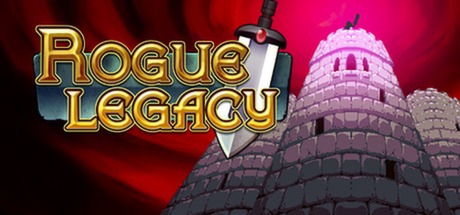 #9. Rogue Legacy
#8. Donkey Kong Country Returns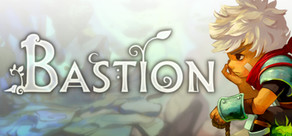 #7. Bastion
#6. Legend of Zelda Twilight Princess
#5. Street Fighter 4
#4. Metroid Prime
#3. Bravely Default
#2. Castlevania Lords of Shadow
#1. Shadow of the Colossus
What are your favorite video game soundtracks? Comment below as I'd love to hear and discuss with you what you have to say about this topic.
‡ As always, the "Daily Bloggity" is self written by myself and includes just some of my opinions on different mediums. If you have a subject that you might want me to touch on, feel free to PM me or comment below! I would love to hear some of your ideas! Tune in tomorrow at 5PM Eastern Time for the next edition of the "Daily Bloggity!" Cheers! ‡

- elheroeoscuro

Comments
Posted June 15th, 2014 at 4:17 AM by

Khoshi