Open it and see. ;3
Calling all laptop savvies!
Posted September 26th, 2014 at 4:00 PM by
Squirrel
---
My laptop died today (rip) and I have a few hours to order a new one before leaving back to uni but I'm useless at anything technology-based - if anyone is good with laptop specs and has some spare time I'd very much appreciate some help in the thread linked below within the next few hours:
http://www.pokecommunity.com/showthread.php?t=336316
Thanks a bunch!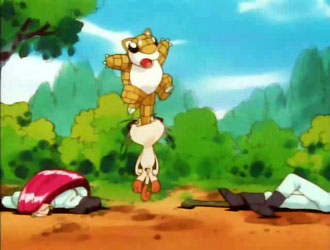 Comments
Posted September 27th, 2014 at 11:18 AM by

Meganium

Posted September 27th, 2014 at 2:52 PM by

Squirrel