Pokémon TPP Version released
---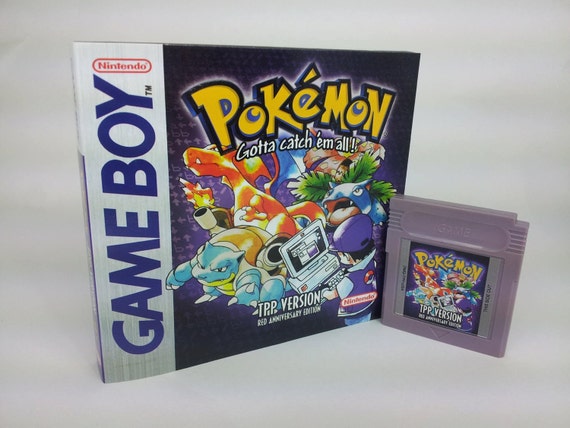 Thought this was worthy of a plug because I did that cover design.

https://www.etsy.com/listing/231446516/pokemon-exclusive-twitch-plays-pokemon
LightningXCE over on reddit wanted to release the recent TPP version (based on Pokémon Red 151) as a physical cartridge. He asked for covers and this is the one I did. It's not exactly the original (he made some changes to the background) but its more-or-less intact. 8bitgaming added the embossing which is a good idea but it goes through Charizard's face... plus they've included an outdated cover on the inside. Hopefully that'll be fixed for the next run.
Full-quality version of the cover (including back) here
My original version before adjustments were made here
Comments