Pidgey is a jerk
---
So, I'm not particularly fond of the Pidgey line. Pidgey itself is cute, but it gets uglier as it evolves. Now I've always been vocal about Pidgeot, and consider it kind of a joke (not Flareon levels though). It's never been particularly good, and even when it got a specially focused mega, they gave Boomburst to the superior bird instead, Swellow. Speaking of, is Mega Pidgeot a contender for most forgettable mega? I think so! Honestly I've always preferred the much better normal/flying type of its gen, Fearow, the counterpart if you will. Pidgeot was pretty much outclassed by it in every way, and it always has been. Till it got a mega but that's cheating.
Well, today the Pidgey family decided to get back at me.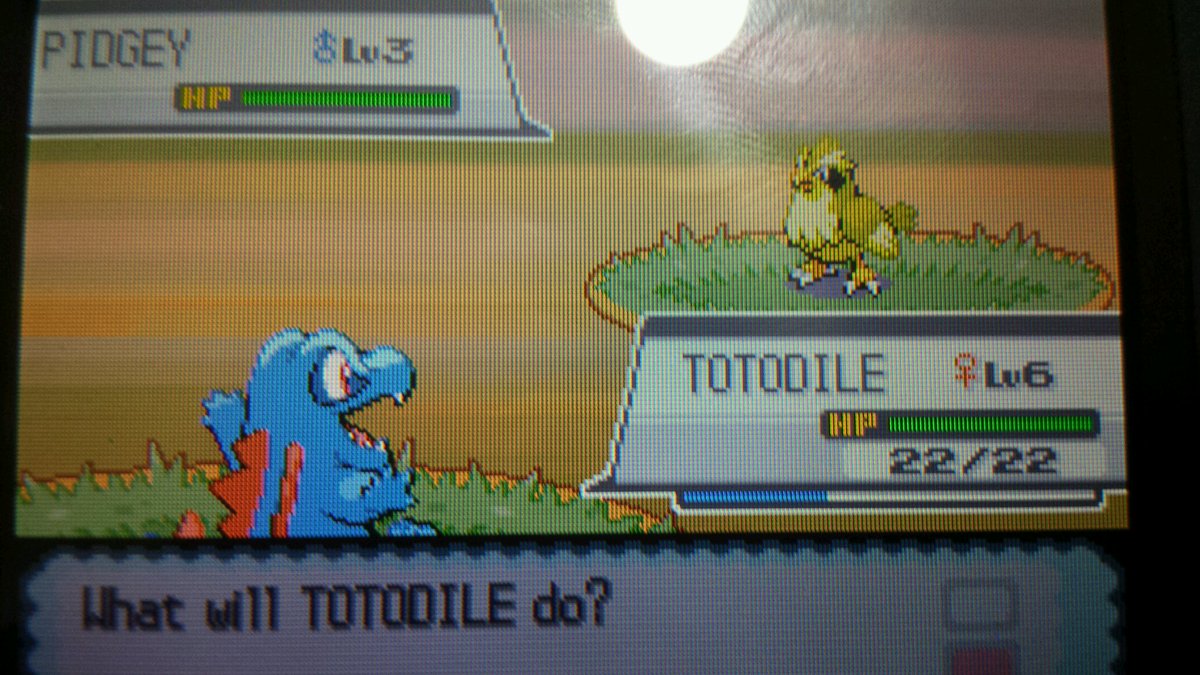 I...I didn't have any Poke Balls yet.
Comments