Hi! Here I'll post about things on my mind that I think other members might relate to or enjoy. Probably mostly about video games or shows I can't rant about elsewhere. o/
Franziska von Karma Costume Update #2
Posted June 6th, 2016 at 7:50 PM by
Jaehaerys
---
Progress has been made~
I scrapped the idea of a gear pattern on the corset & think I may just stick to doing something more busy and elaborate like that on the pants and keep it more simple (ish) on top.
My next plan will be to work on the pants, the top hat & goggles, and the shoes. The final step will be a hairstyle and doing something funky with my makeup.I'll probs be crying over makeup tutorials because I really want this to look cool, but I'm SO bad at makeup it's ridiculous. If you have any favorite youtube makeup channels, now would be the time to redirect me to them :'D
I'm pretty pleased, the costume is shaping up to be really fun and I can't wait until I can get more of it done!! Picture below of the progress that's been made + the wig that came in today.
For reference again, the character I'm portraying. I'm doing a post-apocolyptic/steampunk version of her.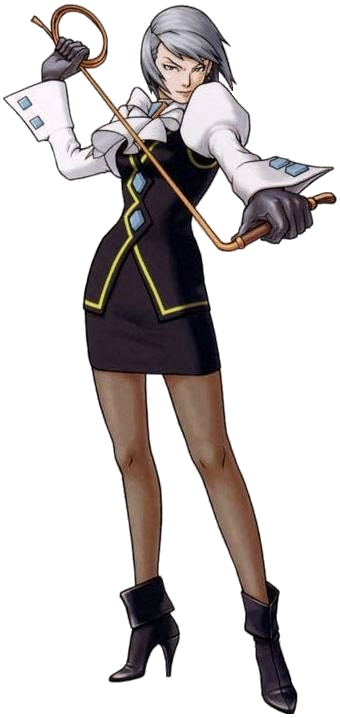 Aaaaand me in the wip costume:
Comments
Posted June 7th, 2016 at 3:21 PM by

Margot