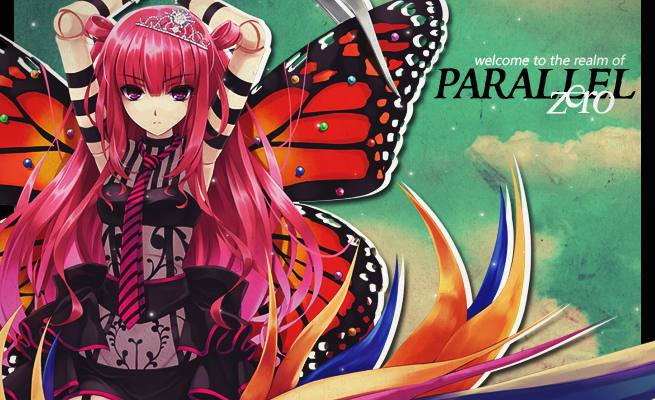 This is going to come off as super mean, but I came to a realization...
---
People who flaunt their disabilities, either mental or physical, don't deserve pity. I have friends who are disabled, and I have nothing against them because they make an honest attempt to live their lives without doing crap like announcing they have problems to make people feel sorry for them, or to use it to get their own way. I know not all people with problems fall under that category, but there are some attention lovers that are, and it's degrading to those with issues of their own that try to live honest lives.

And I get the feeling some people are going to misinterpret what I'm saying and blow it way out of proportion, but ah well. No point in having an opinion if I can't express it.
Comments