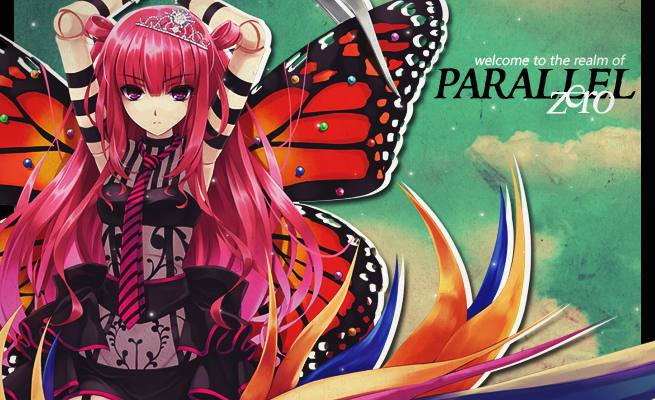 A rep rant
---
You know, I really, really wish the rep haters who seem to want to bombard the staff with every little complaint over every little rep comment would just realize that they're a minority and stop witching about the system.

I'm at the point where I'm only going to delete rep in the case of repeated abuse by the member, since it's fegging ridiculous. I don't care if it's neg or not. It doesn't fuggin matter, especially when 90% of the reports I get are people complaining about neg rep they got that did like -2-0 damage to them. IT ISN'T A BIG DEAL. Suck it up that you got a spot on your perfect little +rep record plz.

And I'm sure I'll get a bunch of people whining about not being a minority and trying to prove they aren't a minority, but considering the large member base PC has, there'd need to be a crap-load of people to change my opinion.
Comments