C'mon ya pansy, let the people see my work!
---
Today I've decided to entertain y'all with banners I've made over the years. From most recent to oldest:
PC Banners: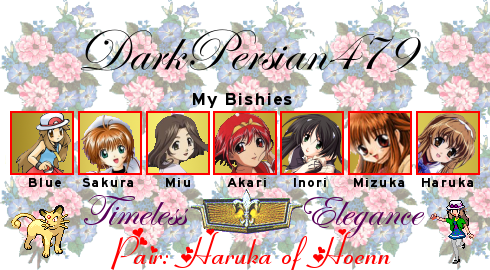 And just for fun...
Other Site Banners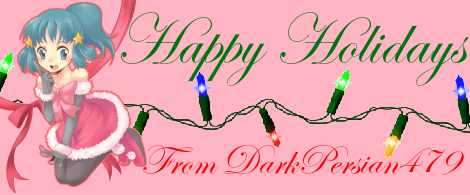 Like 'em? Hate 'em? What do y'all think?
Note: I have more banners than these, but I'll need to post them in a future entry.
Comments