Anime North!
Posted May 25th, 2009 at 10:15 PM by
Kura
---
Soo.. I'm back from AN~ And I had the pleasure of meeting David, Audy, and Aegis from PC over here~ I also got to see Erica again, too. It was nice~
I cosplayed as Jaden Yuki from Yugioh GX.. I wanted to have the duel disk so badly.. ;_; But it was like $200 on Ebay and no where else had it cheaper..
Anndd photos...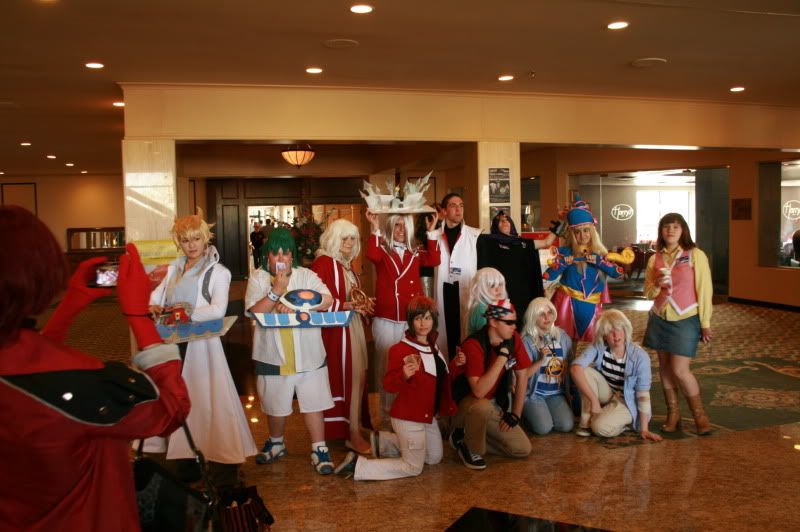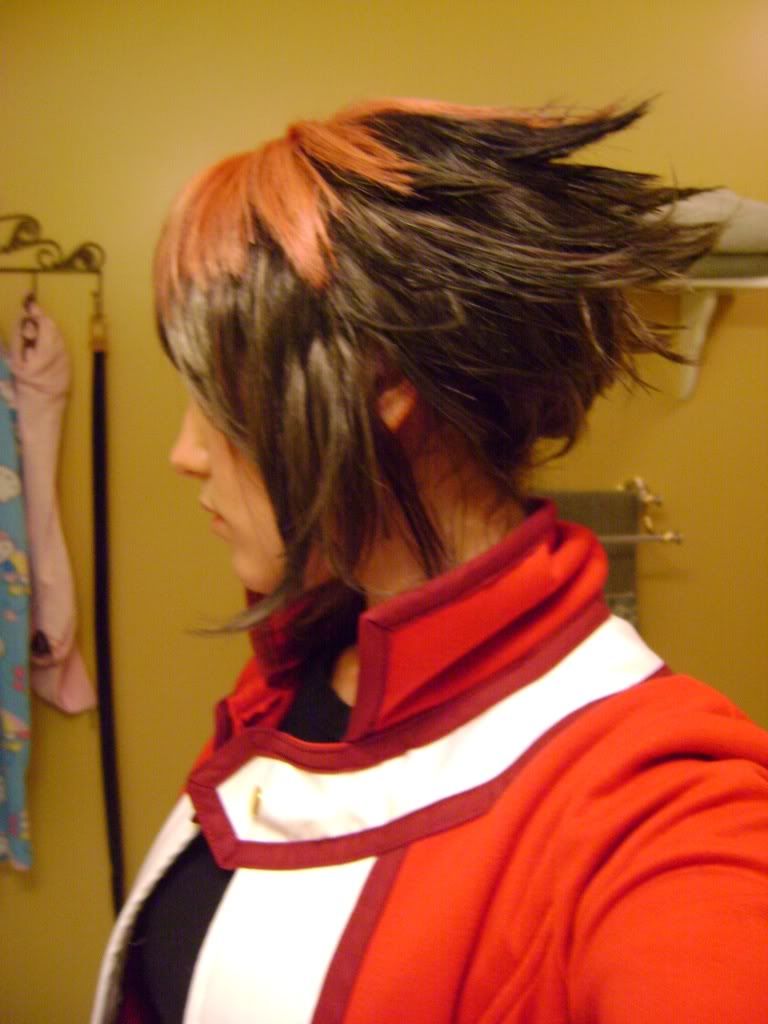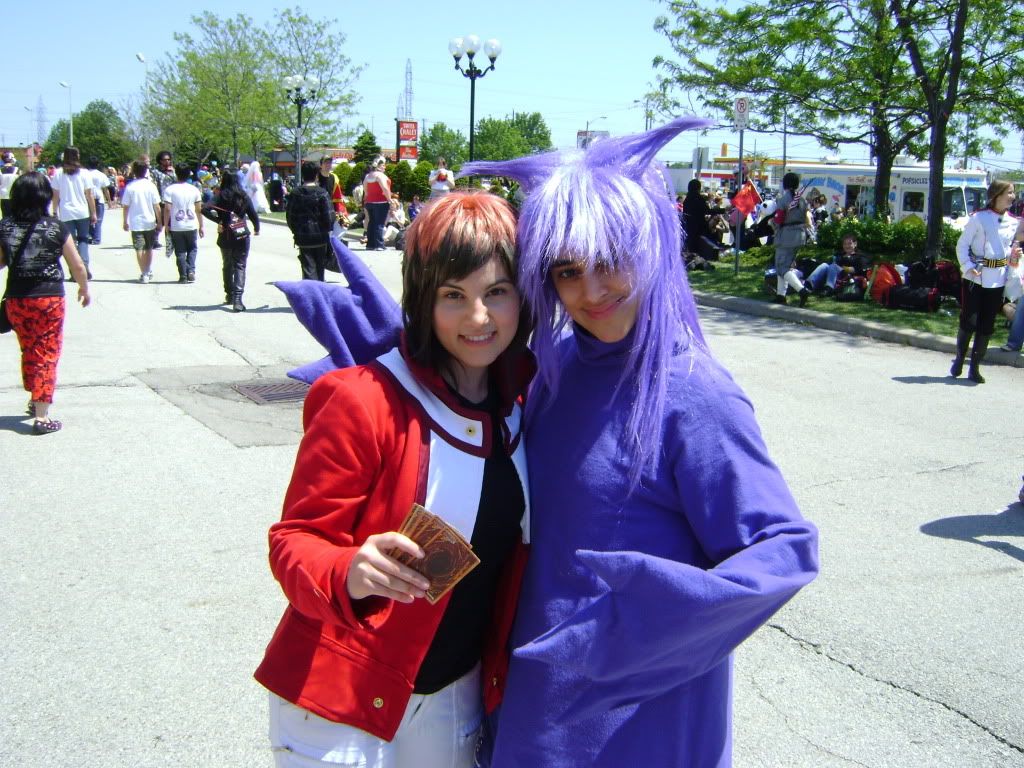 o3o I need to take some nice non-snapshot looking pictures, though..
Comments